Preventative Maintenance
Downtime is Preventable
Preventative maintenance is the key to keeping your automatic openings operational and to avoiding costly, inconvenient breakdowns.
Mantario Door provides comprehensive preventative maintenance packages on all manual and automatic openings that we have installed. Our technicians are fully mobile, and our warehouse is well stocked to facilitate your required needs quickly and safely.
Preventative maintenance keeps your doors operational and avoids non-accessibility issues.
Catch potential problems before they happen!
Keep any applicable warranties valid by giving your manual or automatic opening, and equipment hardware, the proper care they need.
Don't worry about your automated systems failing! Mantario Door gives you the peace of mind that everything is working as it should.
Unlike reactive maintenance, preventative maintenance is a beneficial, cost-saving approach to extending the life cycle of your equipment.  Mantario's Preventative Maintenance Program (PMP) protects your investment with regularly scheduled service visits to inspect, maintain, and replace worn components before they fail, which, in turn, reduces unexpected downtime of your equipment.
Proactive scheduled maintenance is a fundamental way of preventing unexpected issues and downtime of your equipment.   Our professional, friendly service team will help you choose the right maintenance plan based on the age and condition of your equipment, volume of pedestrian traffic, and geographic location.
For peace of mind, optimum convenience, and safety for those who use your automatic doors, be sure to make Mantario Door Control your preferred service provider.
Our Key Check Points Include
Activation zone
Presence zone
Opening & closing speed
Holding beams
Breakout mechanism
Ensure Safety Signage is compliant
Bottom guides/track rollers
Door operator/microprocessor control
Activation/presence sensor
Scheduled service recommended 2 times per year.
Actuators/Button
Battery replacement for wireless switches
Lubrication of key components
Preventative Maintenance Service Reports
Tracking of the last date door was serviced
Complete documentation & service reporting
Swing door PM –(Steel & aluminum)
Door alignment/adjustments
All door Hardware inspection
Lock, Handle & Hinge lubrication
Weather stripping, sweep & threshold inspection
Card Access Systems
Check Battery back ups
Check electric strikes
Test card readers
Check all locking hardware
Surveillance Systems:
Camera Inspections
Battery Back up replacement
Software updates
Service will be billed out by the hour or a quote can be provided.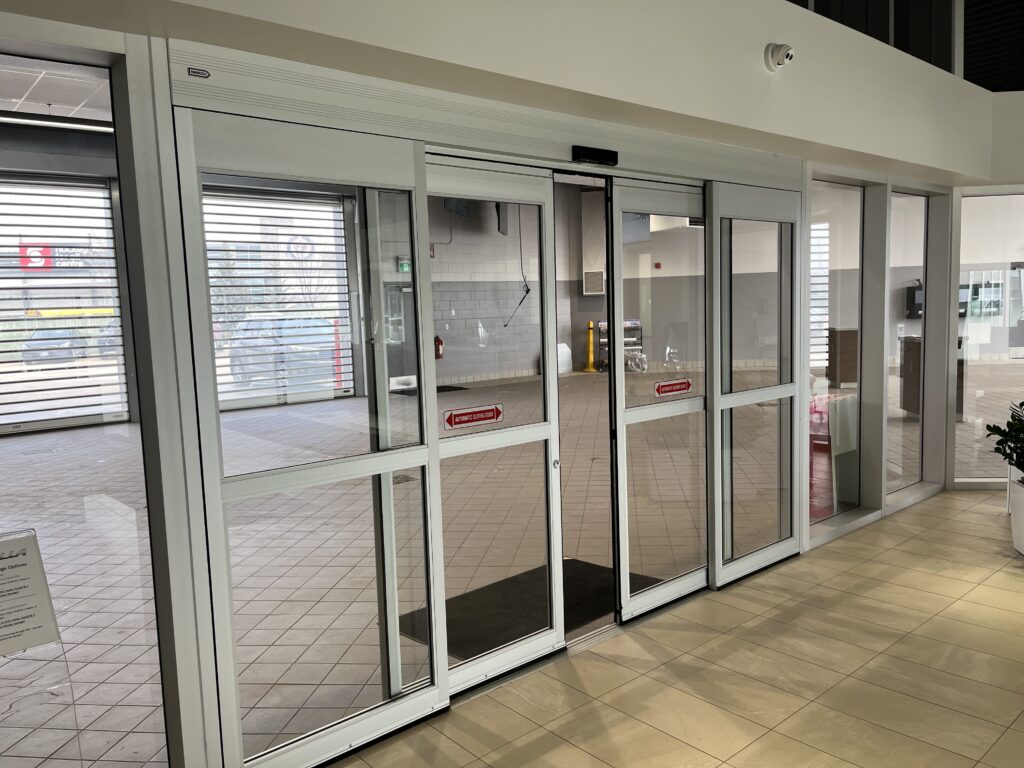 Automatic
Doors
---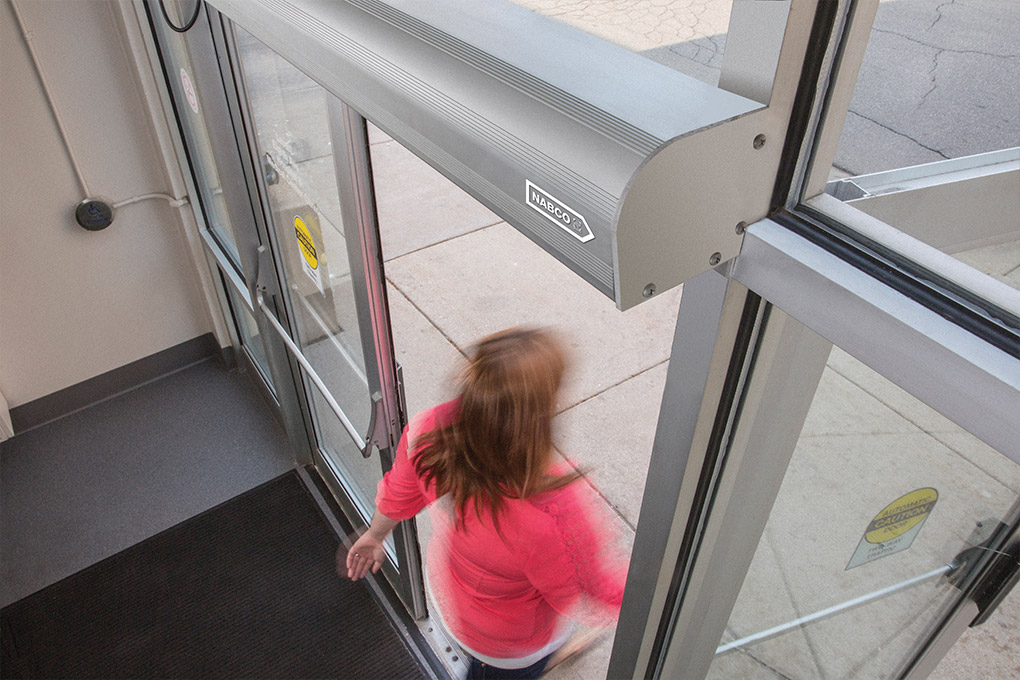 Our Services
---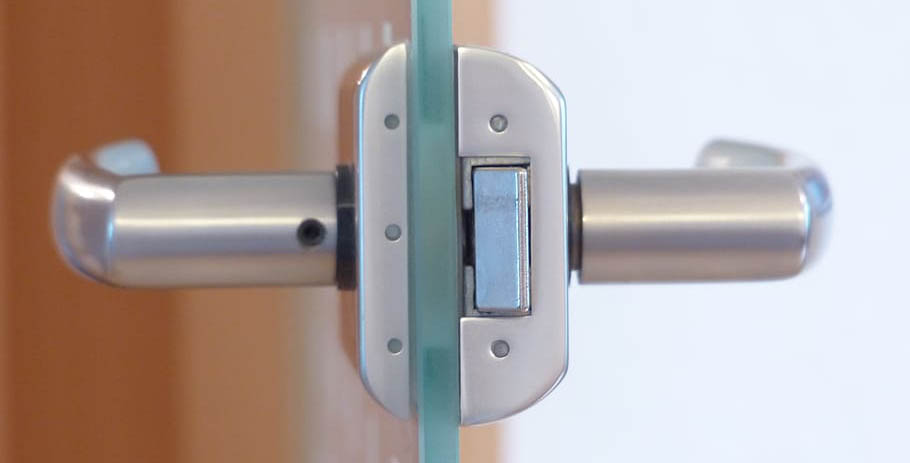 Commercial
LockSmithing