Commercial Doors & Locksmith Services
WE MAKE YOUR BUILDING ENTRANCES ACCESSIBLE, SECURE, AND RELIABLE
Mantario Door Control Ltd. supplies, installs, and services commercial doors to Manitoba and Northwestern Ontario.
Your Success
is our Mission
Investing in the accessibility of your business is investing in the long-term success of your business. Automatic door operators are a popular solution across all industries, providing convenience, accessibility, safety, security, and pleasing aesthetics.
Mantario Door is committed to helping businesses adopt this technology by offering integrated automatic door systems that are tailored to specific needs. Our team evaluates your establishment and provides solutions to help you quickly achieve the benefits of automatic door operators.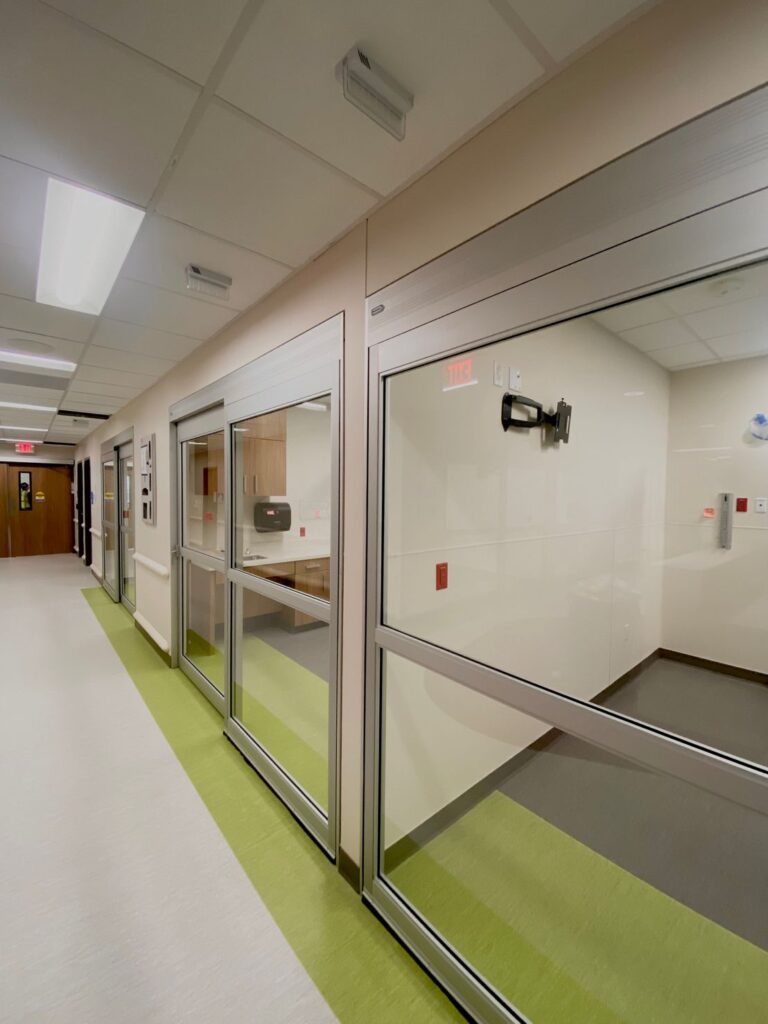 Accessibility Matters to Your Business
Benefits of automatic door operators include the convenience of allowing traffic to flow in and out of your business with ease, the accessibility it provides for people with disabilities or limited manual dexterity, the safety features that can be added such as sensors and breakaway functionality, and the added security of access control systems.
At Mantario Door Controls we work with only the best quality electronic hardware from the world's leading manufacturers, offering a wide range of options and features. Our team is highly skilled and experienced in installing, servicing, and maintaining automatic door systems to meet the highest standards of safety and quality.
If you are interested in adding automatic door openers to your business, Mantario Door provides services in Winnipeg, Manitoba, and Northwestern Ontario, as well as national accounts. Contact us for exceptional customer service and AAADM-Certified maintenance to ensure your automatic doors function optimally and meet the latest industry standards.
We are One of the largest automatic door service
providers in Manitoba and Northwest Ontario.